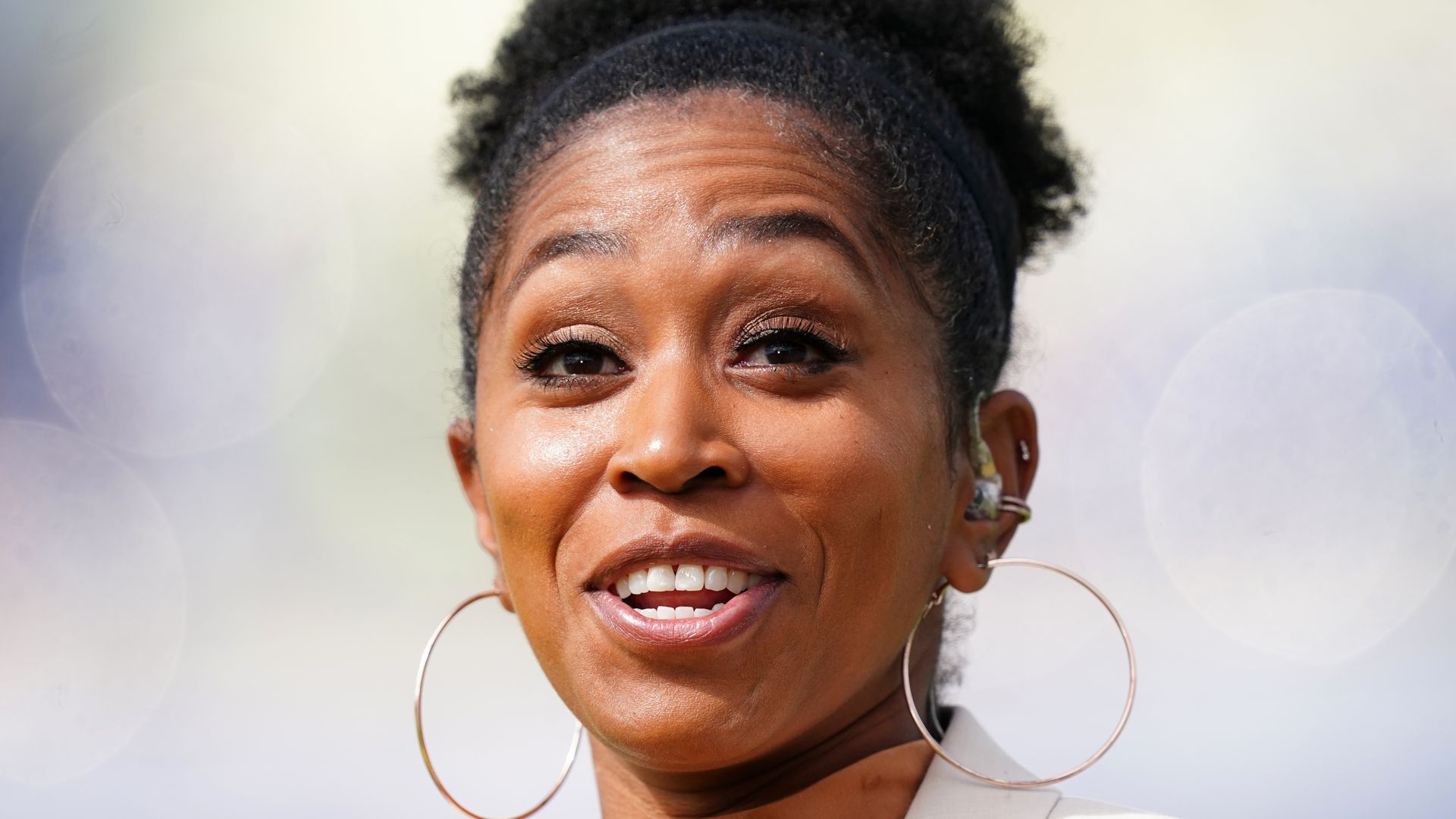 African Caribbean Engagement programme (ACE) chair Ebony Rainford-Brent says the early success of the initiative has proven that cricketing "talent is everywhere, but opportunity is not".
Three years on from the charity's inception, which was prompted by a 75 per cent decline in black players in the county game over two decades, former England international Rainford-Brent joined Sky Sports News to share details of its achievements.
Most notably, one in five players who have made it to ACE's elite academies have gone onto to join the county cricket structure, putting them on a potential pathway to the professional game.
"So clearly, what it's showing, is that talent is everywhere, but the opportunity is not and we've got to do a lot of work," Rainford-Brent said.
"The myths that we've been able to bust and the opportunities we've been able to create really is exciting for cricket going forward."
The programme, which was launched by Rainford-Brent's former county, Surrey, in 2020, has now expanded to have hubs in Birmingham, Bristol, Sheffield, Nottingham and Manchester.
ACE has now worked with 10,000 young people, finding out along the way that 78 per cent of schools they visited had no access to cricket.
"We've got into six cities, which has been incredible to get the reach," Rainford-Brent said.
"Originally people thought the reason the black British cricketing community had died off over these 20 years was because kids were interested in football, cricket was perceived as boring.
"Actually what we found was that cricket didn't exist in these communities, there wasn't an infrastructure, there weren't the cricket clubs and school programmes and things that would actually allow cricket to thrive.
"What is exciting is that by re-engaging, we found the love is still there. As soon as you put a bat or ball in a kid's hands, they're loving it."
One of the most recent ACE successes has come from its Bristol hub, from where nine players have gone into the academies of Gloucestershire, Wiltshire and Somerset.
"We found a kid that 18 months ago had never hit a cricket ball, and now in the junior county pathway," Rainford-Brent said.
"We just picked up nine kids down in the Gloucestershire and Somerset region into the county pathway.
"There is talent, there is love, but what we have to do is really engage. That enthusiasm is coming back, which is really exciting."
#ACE #academy #players #advancing #county #cricket #structure #charity #chair #Ebony #RainfordBrent #Cricket #News